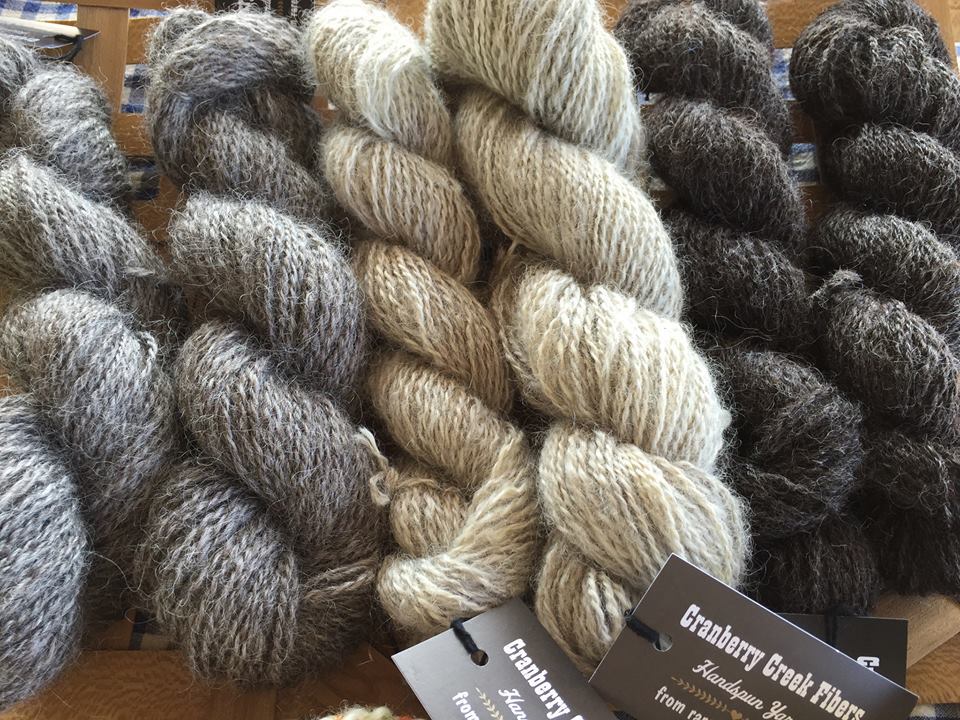 English Leicester Longwool
This fiber is not your fine wools. It's coarser, stronger, & possesses a high luster that spews jewel tones of color when acid-dyed. Its 
rustic strength is well-suited for outer garments, bags, rugs, & felting. 
All of the fiber that we sell comes directly either from our sheep or other English Leicester breeders. Your fiber purchase directly supports the local breeders of rare sheep breends, & enables them to continue in their efforts to save a special heritage.

Click on the photo or button to view our current stock of fibers. Hand-spun yarn is depicted in the photo at the top of this page. Ordering information is provided on the Contact Us page.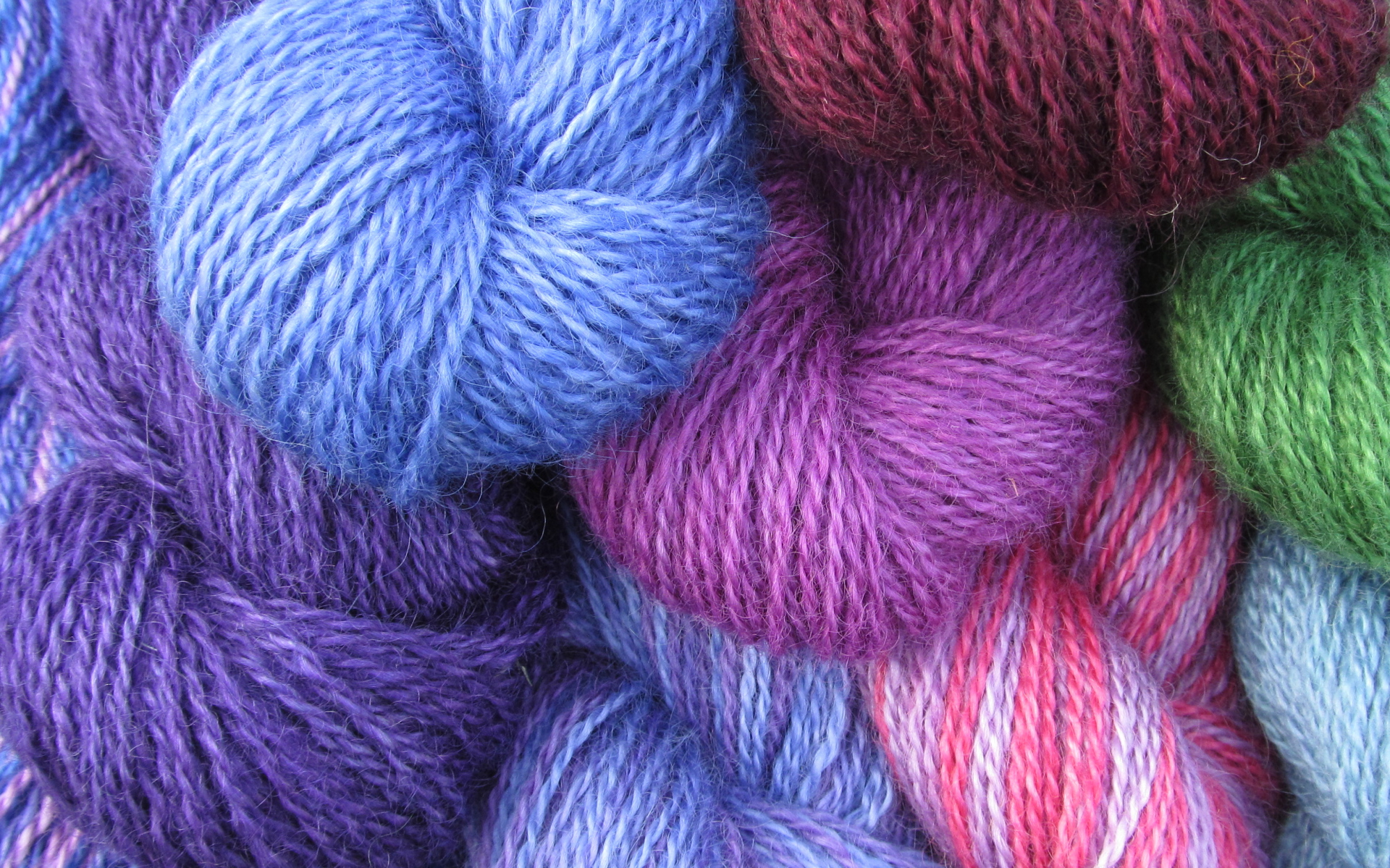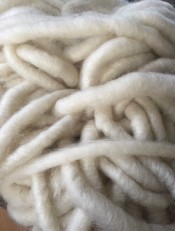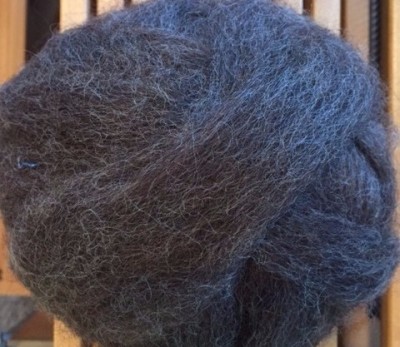 Leicester Longwool yarns in

either natural or hand-dyed colors.

Leicester Longwool mill-spun around a cotton core. Colors are either natural or hand-dyed. 
Prepared by the mill from either other local shepherds or our wool. May include some cross-breed to Leicester Longwool.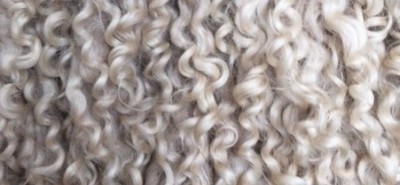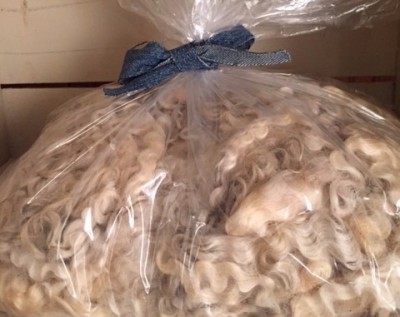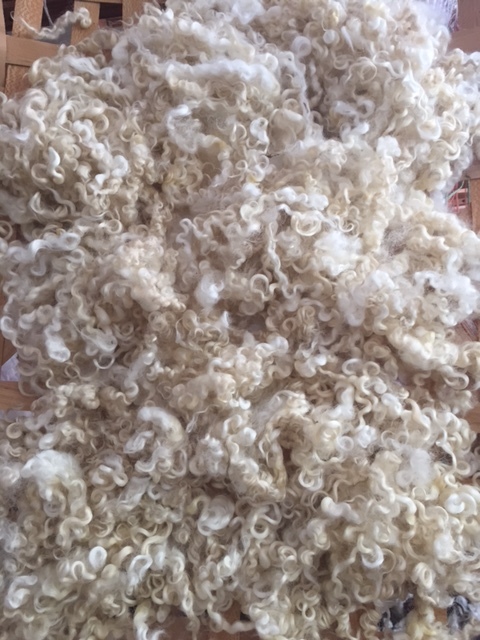 Natural white locks with the intense luster of the longwool! Fleeces are posted as available. This raw fleece is heavily skirted, & not washed. Check photos carefully, as each fleece is unique.

If an entire fleece is more than you need, consider a one-pound sample. This raw  fleece is heavily skirted & not washed. Perfect for spinners exploring various sheep breeds.

Curly locks are gleaned from partial   fleeces, washed, & ready for crafting as doll or puppet hair, santa beards, or perhaps  felted critters. Various lengths & curls.

In addition to the Leicester Longwool, Cranberry Creek Fibers also works with shepherds who raise other rare sheep breeds. As available, we offer Jacob, Shetland, & Navajo Churro fiber, each of them possessing unique characteristics from the others. 
The 
Livestock Conservancy has designated the status of the Jacob & Churro breeds as "threatened," & the Shetland breed as "recovering." Click on the photo or name to view their fibers. (Photos of Shetland & Churro sheep courtesy of Livestock Conservancy.)