This is a primitive breed dating back over three thousand years, possibly originating in the area of Syria. Fleece has patches of black on white which may be carded together for varying shades of gray. These sheep have a medium fine fleece & lack the overcoat of other primitive breeds.  Pleasant to use in any of its forms - yarn, roving, fleece.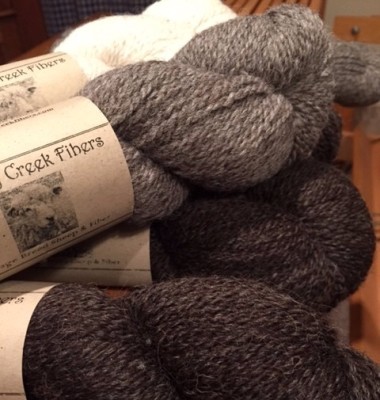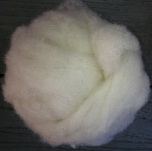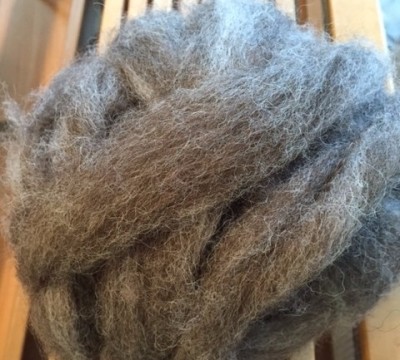 Yarns are soft & full. Millspun in natural colors: white, brown, or gray. Spun to DK weight, but appears fuller. 
​Price: 

$15 for 3 oz. skein ($5 per oz.)
The feel is somewhat cushy. Excellent

for novice spinners, yet enjoyable

for advanced spinners. 
Price 

​$7 ($3.50 per oz.)
​

Same properties as the white roving.
Mix the light & dark plies together for a great effect.
​Price: 
​$7 ($3.50 per oz.)
Back to

Yarn, Roving, & More